*NEW* 4-in-1 Kitchen & Home Cleaner Degreaser Concentrate
Kid-Friendly
Pet-Friendly
Secure Checkout
Ships in 2 Days
100% Satisfaction Guarantee
**free shipping on all Gallon bottles**
Kitchen & Home Cleaner Degreaser is unmatched for performance and versatility. 3x faster: A fast acting, water based, grease cleaner/motor oil remover, gentle enough for laundry stains and auto carpet cleaning. All with a fresh Mountain Peak Scent!
SAFE FOR: appliances, stainless steel, tile, copper, aluminum, brass, vinyl sealed wood, plastic, rubber and more.
USE ON: stove, oven, grill, car parts, rims, grout, bug splatter and more.
HANDLES TOUGH ODORS: eliminates unpleasant odors from smoke, tobacco, pets, food and more.
SAFER FORMULA: our non-corrosive, water-based formula is free of bleach, acid, dangerous solvents and dyes.
RECOMMENDED DILUTION CHART:
Full Strength/Heavy Duty: Ovens, grills, range hoods, vents, floor wax removal, engines, tires, alloy wheels, tools, grease and oil stains, carbon and graphite deposits, soot, latex paint clean up

10:1/Medium Cleaning: Counters, stovetops, sinks, refrigerators, showers, bathtubs, tile, toilets, decks, fiberglass, canvas, paint prep walls, linoleum (may strip floor wax)

100:1/Light Cleaning: Floors (tile, terrazzo, wood, laminate), painted surfaces, steel, chrome, plastics, window blinds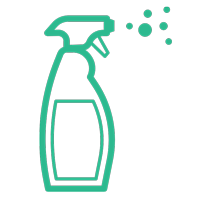 Use on Multiple Surfaces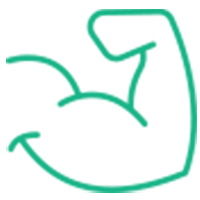 Extra Tough on Stains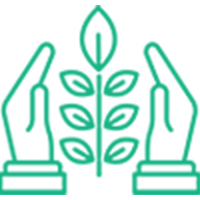 Eco-Friendly
4-in-1 Kitchen & Home
Cleaner, Degreaser, Deodorizer, Stain Remover
Fast penetrating, water-based, concentrated formula
Eliminates pet, smoke, and cooking odors
Buy Now
Safe for Any Washable Surface
Stove, oven, grill, auto, grout, window blinds, floors
Removes grease, grime, oil, burnt on messes, food splatter and more
Dilutable for light, medium, or heavy cleaning power
Buy Now