Secure Checkout
Ships in 2 Days
100% Satisfaction Guarantee
"Make Filthy Siding & Gutters Look New!"
The Clean Gutter bundle includes:

1 CHOMP Gutter Smop cleaning tool
2 x 32oz bottles of the NEW Gutter/Siding Cleaner concentrate
1 Gutter Smop microfiber replacement mitt.
*Note: extension pole NOT included
The patented CHOMP Gutter Smop was designed with one thought in mind – to allow you, the homeowner, a fast, easy and safe way to clean black streaks / tiger stripes from your gutters and improve your home's overall appearance.
This Smop – part sponge, part mop – screws onto any standard extension pole (not included) with Acme thread and is the perfect profile to clean gutters and trim. Its lightweight design makes it easy to use at greater heights. The sponge allows the Smop to conform to different gutter profiles while the microfiber noodle material gently wipes the surface clean. Similar to a 'Touch Free' car wash.
Introducing our World's Best Gutter/Siding Cleaner in a super concentrate! Each 32oz bottle of concentrate makes 1.25 gallons of bleach free, bio-degradable, non-toxic ready to use product. With DST Technology, this cleaner free floats the dirt and grime on your gutters and the Smop then wipes the surface clean. Just like that you have sparkling clean, 'like new' gutters – no ladders, no mess, no sweat!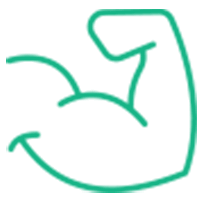 Extra Tough on Stains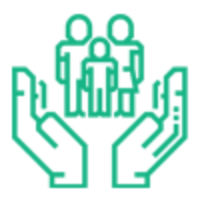 Use on Multiple Surfaces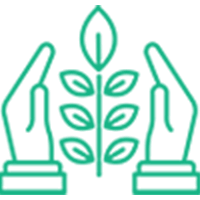 Eco-Friendly
CHOMP Gutter Smop
Clean your gutters and home exterior safely from the ground
Fits all standard screw-on extension poles
Conforms to different gutter profile shapes
Mircofiber mitt is safe for all surfaces and machine washable
Buy Now
CHOMP World's Best Gutter/Siding Cleaner Concentrate
Improve your home's overall appearance
Quickly remove dirt, debris and unsightly stains caused by filth and oxidation
Clean all types of exterior surfaces including aluminum, vinyl and steel
Mix with water, apply with the Gutter Smop, and wipe or spray clean with a garden hose
Buy Now