*NEW* Zero Waste Laundry Detergent Packs, Lavender
Secure Checkout
Ships in 2 Days
100% Satisfaction Guarantee
Healthier Home Laundry Detergent Packs are unmatched for performance and keeping clothes looking new and feeling soft. A superior cold water cleaning laundry pack with a premium cleaning profile. Uses 42% less water, takes 53% less time, and 50% less energy. And best yet, it reduces your microplastic footprint, which is better for the environment.

SAFE FOR: clothing and fabric of all types

USE ON: laundry, especially good in cold water cleaning and quick wash cycles
ZERO WASTE:

 packaging in a recyclable cardboard box

HANDLES TOUGH STAINS: makes whites whiter, keeps colors vibrant
SAFER FORMULA: revolutionary packaging reduces the microplastic footprint
Contains 70 laundry packs. Use 1 pack for a normal load or 2 packs for a large load.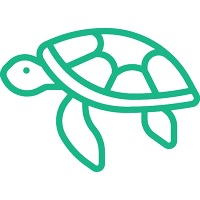 Clean Ocean Formula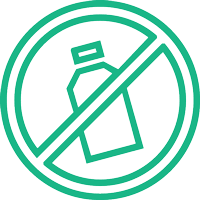 Plastic-Free Packaging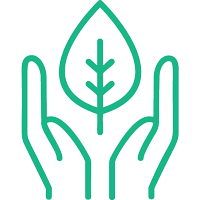 Safer Choice™ Ingredients
Healthier Home Laundry Pods
Eliminate plastic packaging
Use less water, less time, and less energy
Reduce microplastic waste
Buy Now
Safe for Clothes and Fabrics of All Types
Good for cold water cycles as well as quick cycle washing
Fabric will be less likely to abrade and will stay newer-looking longer
Makes whites whiter, keeps colors vibrant
Buy Now
Named First Certified Sensory Inclusive Laundry Detergent!
Partnering with KultureCity®, Healthier Home Products helps bring awareness to sensory sensitivity and makes the world's most powerful cleaners, safer for all.
Buy Now